4 tags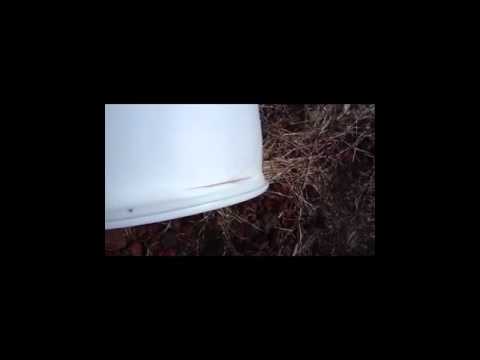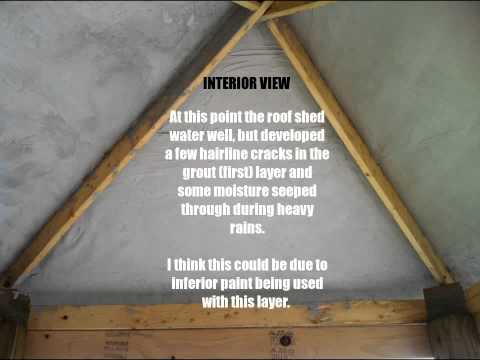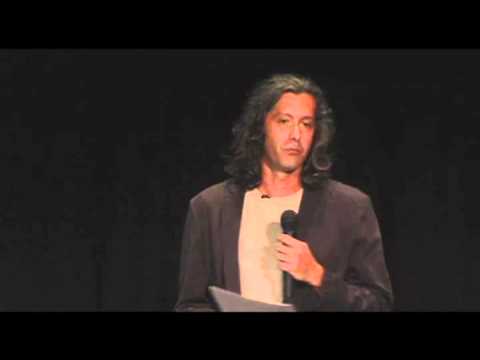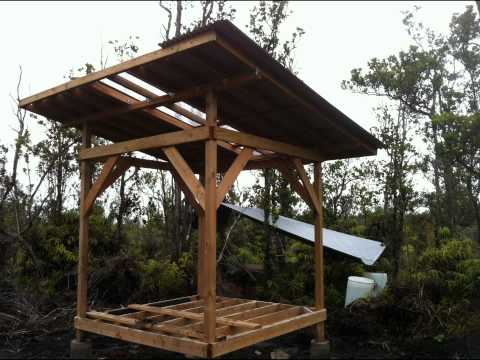 1 tag
5 tags
4 tags
5 tags
5 tags
3 tags
5 tags
7 tags
5 tags
criminalwisdom asked: Hey Nature Boy,
Great photos.

Thanks for the follow.
4 tags
5 tags
5 tags
4 tags
5 tags
4 tags
3 tags
4 tags
4 tags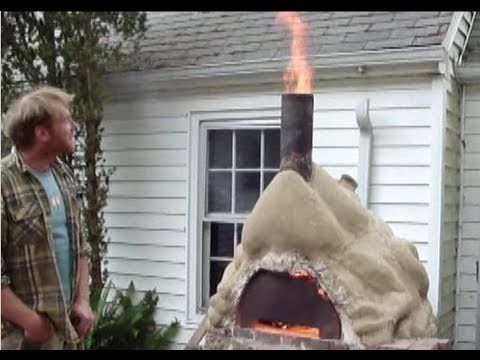 4 tags
Tuscan Kale - Dr. Weil's Garden →
We've grown Lacinato kale in years past and have had great luck with it.  It's very good to eat and also extremely cold hardy.  In fact, we even had plants that survived sub-zero winter conditions and we were able to harvest some leaves the second year.  Have meant to try them in a hoop house for winter greens.  Think I'll start some now and see how it works out going into...
2 tags
2 tags
3 tags
@fibonaccispirals
Thanks!  I enjoy trying to capture the little things.
4 tags
2 tags
3 tags
4 tags
5 tags
3 tags
4 tags
3 tags